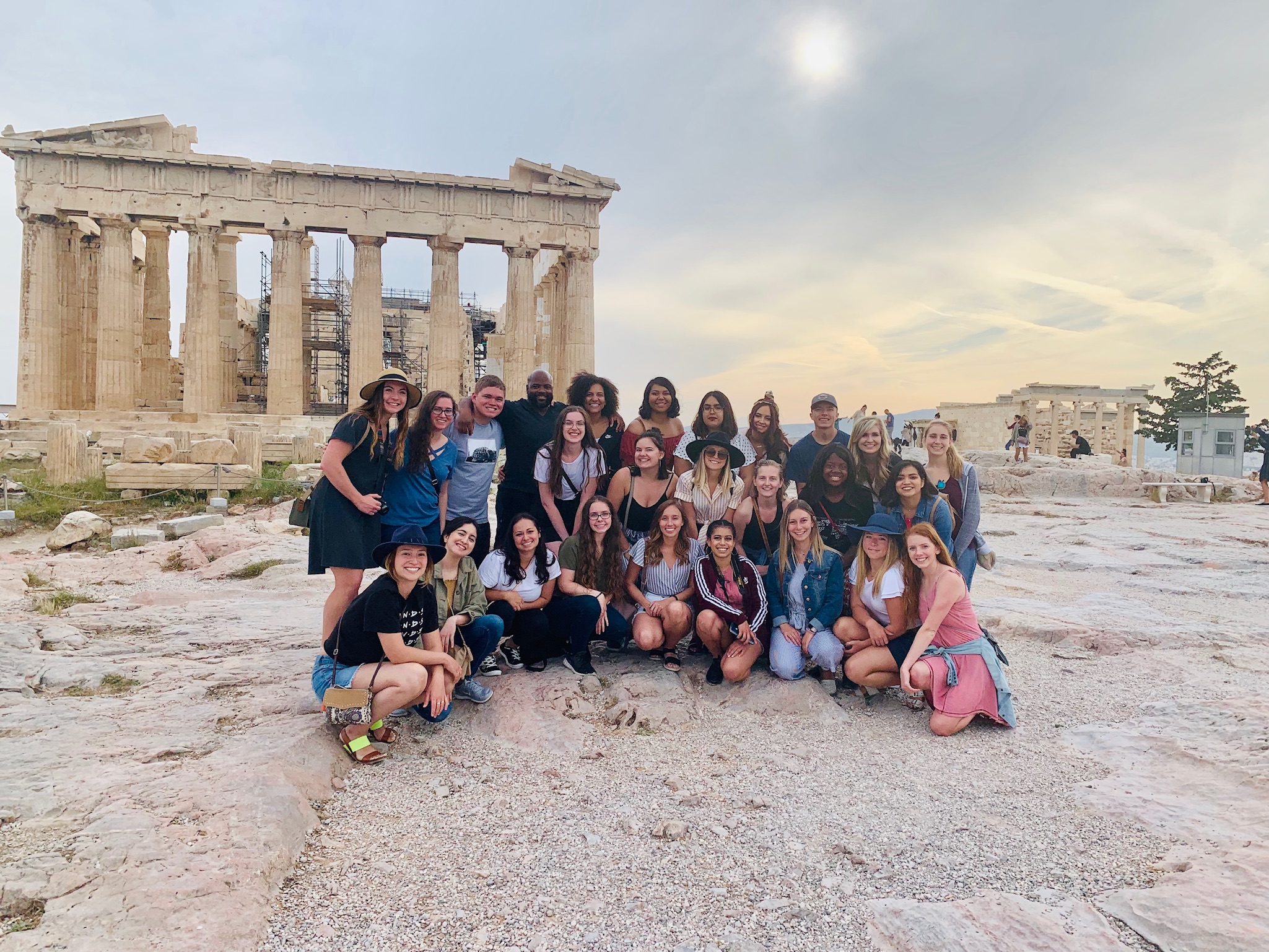 GCU's International Alumni Trip Destinations
Explore breathtaking international locations while immersing yourself in unique cultures with your GCU community. GCU Alumni receive exclusive offers on group travel through our newly launched international travel program. New destinations will be added each year for Alumni and graduating seniors. Whether you're an upcoming graduate exploring senior trip ideas or looking for an exciting adventure with friends and family, GCU has an international trip for everyone! The world is yours to explore, so let's get traveling!
GCU's Senior Trips for 2023 Graduating Seniors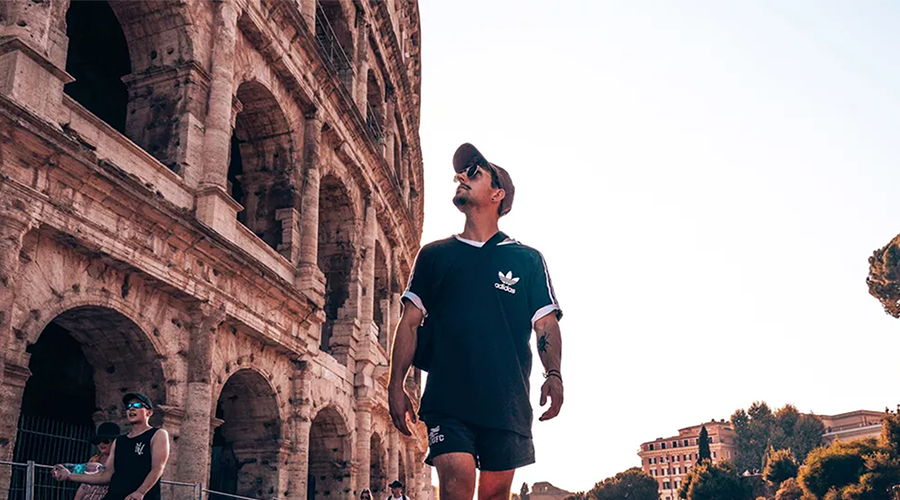 European Discovery
May 9 – 21, 2023 (13 days)
$2,450
Are you ready for the beginning of your sweet love affair with Europe? This senior trip uncovers Europe's finest in 13 days, complete with Bavarian beer and a private boat through the Venetian canals. You'll discover Paris, Rome, Amsterdam, Munich, Venice and Florence, flirting with many more destinations along the way, including a traditional German beer hall, the breathtaking Austrian Tyrol mountain range and a visit to our favorite Roman gelateria (on us). You'll get a taste of all the best bits of the continent while traveling through nine countries in one trip with all fellow GCU grads. By the time you get back to London, you'll be completely smitten with this graduation trip.
Learn more or reserve your spot here.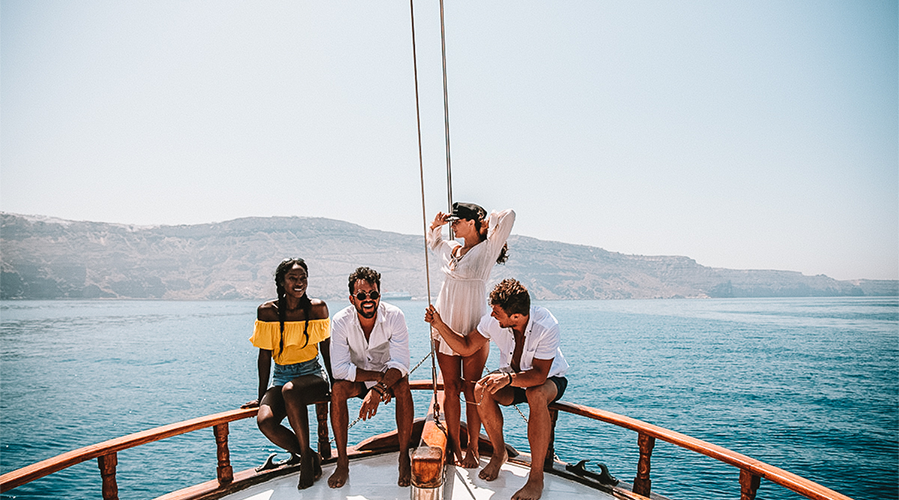 Greek Island Hopping
May 4 – 14, 2023 (11 days)
$2,300
Exploring senior trip ideas? Get ready to live your best Greek island life on this sun, sea and culture-rich trip in Mykonos, Paros, Santorini, Ios and Athens. You'll stop in at each of Greece's most popular islands; the perfect spots for buzzing party nights and lazy sun-soaked days. During this graduation trip exclusive to GCU grads, you'll also have plenty of time to explore charming villages, local shops, volcanoes, natural coves and beautiful beaches, with plenty of time for sunbathing, swimming and nightlife as well as a bit of ancient history in between.
Learn more or reserve your spot here.
Alumni Trips for Ages 18-35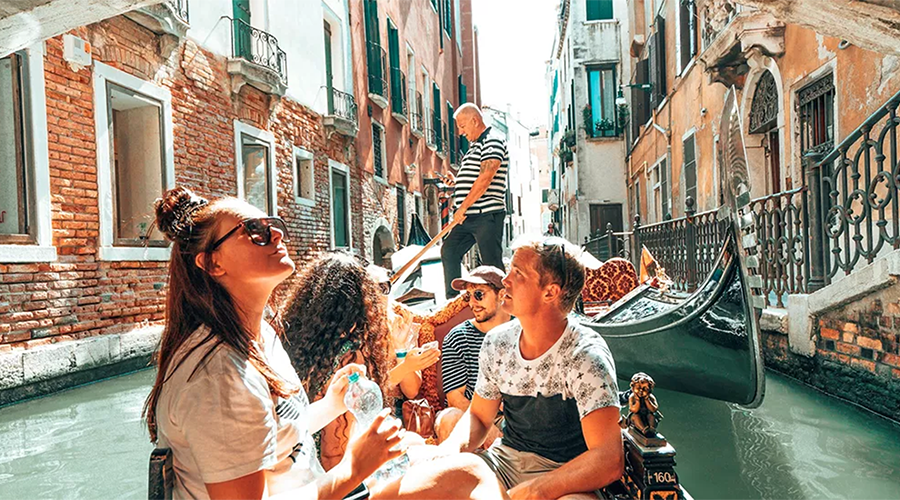 European Magic
Feb. 12 – 20, 2023 (9 days)
$1,715
This one gives you a taste of Europe's highlights for those who are tight on time. It includes nine countries, nine days and a handful of the top hotspots. On your journey, you'll check off Europe's essential travel destinations. Glide through the canals of Venice during the day and see the Eiffel Tower and Arc de Triomphe lit up at night. Indulge in some sausages and steins at a Bavarian beer hall, explore the glory of the Swiss Alps and visit the cute gable houses of Amsterdam, all in just over a week. Now that's magic.
Learn more or reserve your spot here.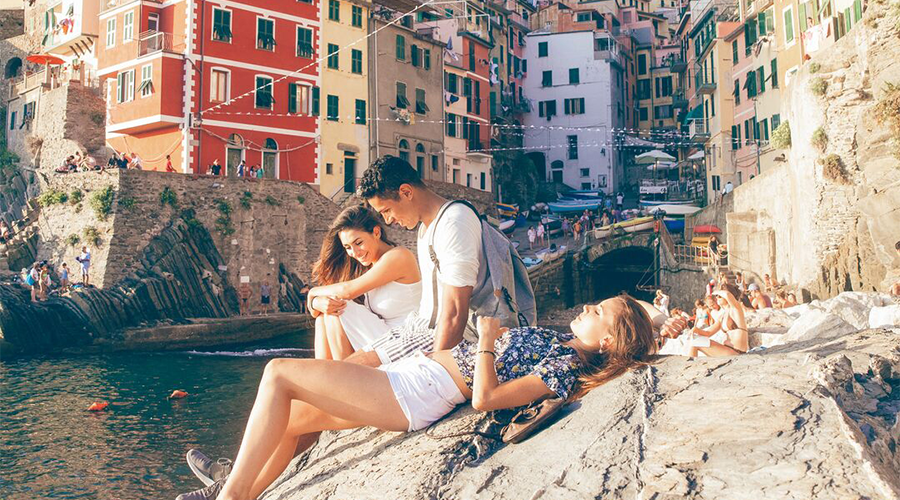 Italian Espresso
Sept. 3 – 12, 2023 (10 days)
$2,214
10 days of la dolce vita, pronto. This alumni trip consists of pure Italian travel, covering all the big bucket list destinations of Venice, Florence and Rome, plus the smaller charms of Pisa, Verona and Siena. You'll ooh and aah over antipasto and chianti, dine on regional specialties in local trattorias, boat through the canals and islands of Venice and explore the architecturally magnificent city of Florence. Expect comfy hotels and plenty of world-famous espresso and pizza on the way.
Learn more or reserve your spot here.
Alumni Trips Open to All GCU Alumni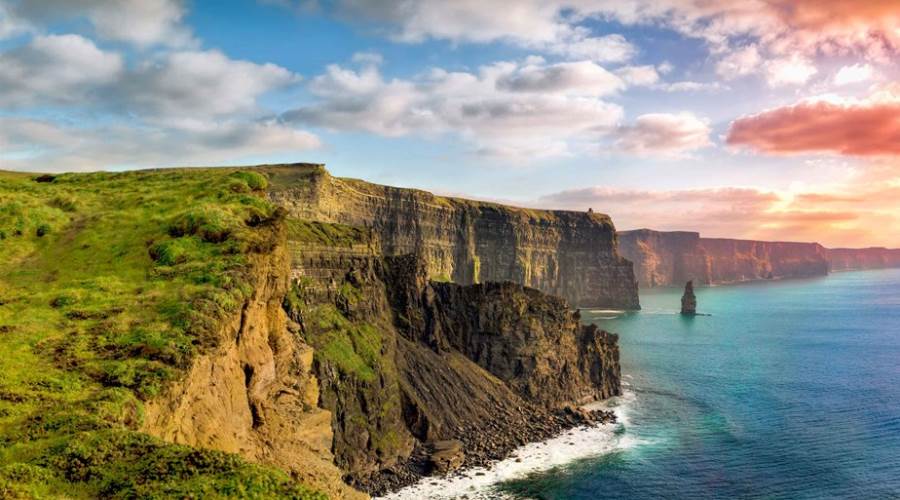 Iconic Ireland and Ashford Castle
April 9 – 18, 2023 (10 days)
$2,850
Explore iconic Ireland and Ashford Castle, the former famous home of earls, princes and the famous Guinness family. This 10-day trip offers a full Irish travel experience. Get ready to visit historical Galway, see Connemara's wild and windswept beauty, let the wind whip you up at the Cliffs of Moher, pucker up for the Blarney stone, admire 40 shades of green circling the Ring of Kerry and more.
Learn more or reserve your spot here.
Best of Egypt
Oct. 4 – 12, 2023 (9 days)
$2,922
Awaken your inner explorer on this expedition through the lush river valleys and golden desert landscapes of Egypt at this incredible alumni event. GCU alumni will cruise the Nile past the pharaonic temples of Luxor to the Nubian treasures of Aswan. Your voyage will also take you to the mystical Pyramids of Giza, Tomb of the Nobles and the Sphinx. An excursion to Egypt with your friends will ensure you have a trip to remember.
Learn more or reserve your spot here.
Travel insurance is required and will need to be purchased per each travel experience. Contiki can recommend insurance partners. Flights are not included in these experiences – each traveler is responsible for their flight and transportation to the group meeting spot.
Travel Sponsors